Social and Environmental Responsibility
Printers have taken the lead in many ways to reduce their impact on the environment. Over the last decade, we have seen huge changes within the industry from paper and ink to dealing with chemicals and waste.
Let's start with paper
The Certified Chain of Custody Standards for both FSC® and PEFC™
Chain-of-Custody certification traces the path of products from the forest through the supply chain, verifying that certified material is identified or kept separate from non-certified material throughout the chain. All our suppliers are Certified to Chain of Custody Standards for both FSC® and PEFC™ and can offer use of the appropriate logos on your publications within the guidelines of the respective organisations.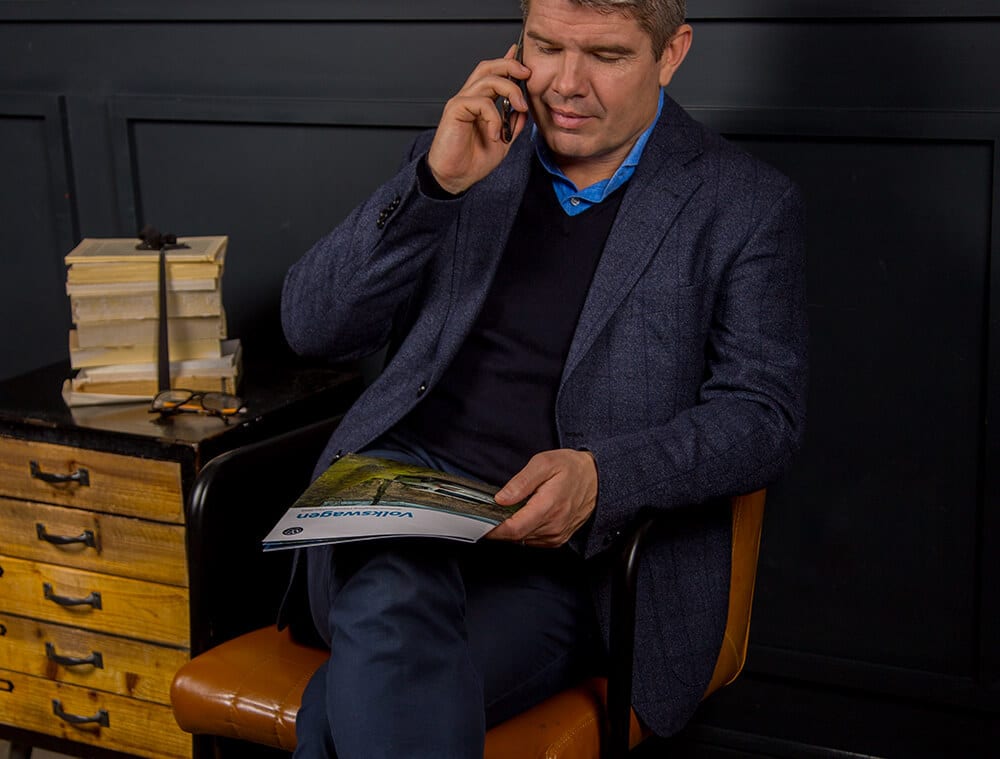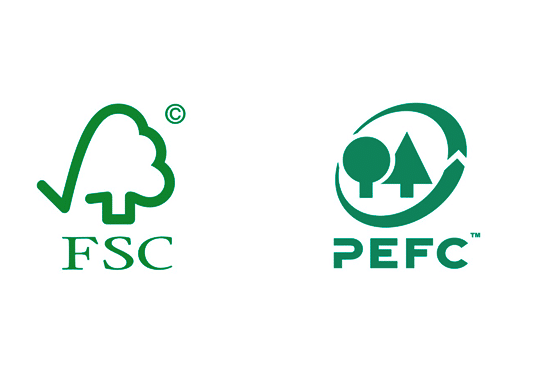 Ink
Printing on responsibly sourced paper using alcohol free printing procedures and vegetable-based inks, each aspect of our business has been examined in our commitment to the continual improve our impact on the planet.
Recycling to minimise waste
In line with our Environmental Policy, we strive to recycle as much as we can: Our suppliers have all bought into this environmental push for a better greener world. Paper waste, used printing plates, rags, printer cartridges, cardboard and polythene are all recycled and we hope to reduce the overall consumption of raw materials and natural resources to try to prevent pollution, reduce transportation miles and minimize waste.
Environmental initiatives… sustainable solutions
Investing in the latest technology, machinery and lighting goes hand in hand with improved energy efficiencies. Reducing energy requirements reduces the demand from power plants which in turn helps decrease greenhouse gas emissions
LED lighting is being installed throughout our supplier premises and as LED lights can be up to 80% more efficient than traditional lighting and 95% of the energy in LEDs is converted into light and only 5% is wasted as heat.
Sustainability is the quality of not being harmful to the environment or depleting its natural resources, and thereby helping to contribute to supporting its long-term ecological balance: for now, and future generations.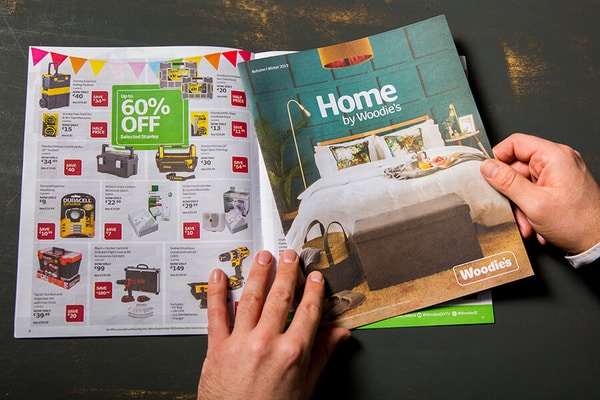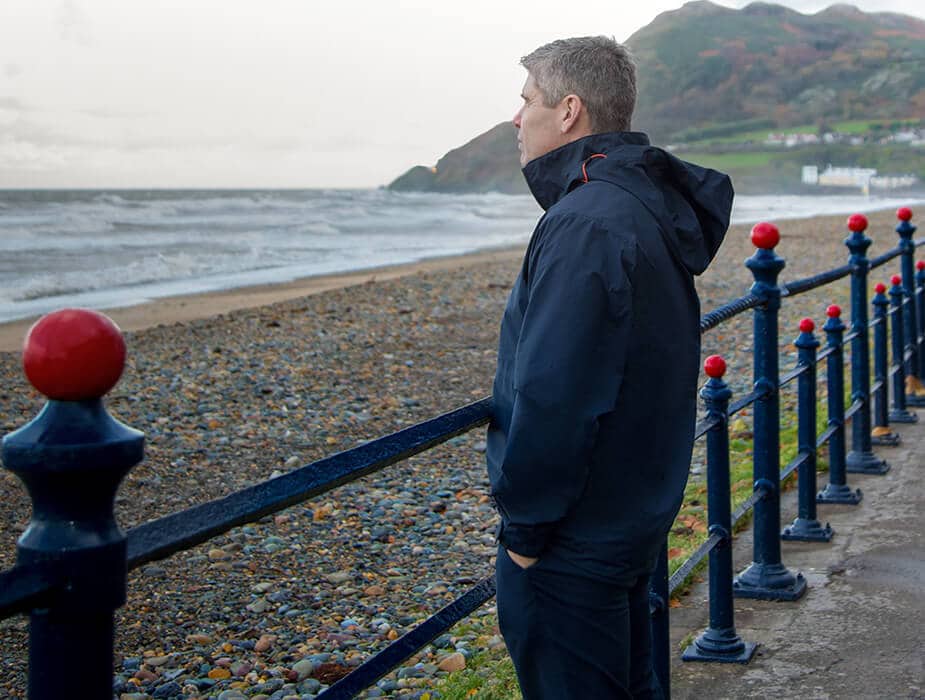 Paper wrap for mailing.
Innovation is at the heart of everything we do, and our new award-winning paper wrap product is taking the publishing and commercial markets by storm. As well as being less harmful to our planet, paper wrap is an eco-friendly alternative to plastic poly wrap, is 100% recyclable and fully customisable.
"You must unite behind the science. You must take action. You must do the impossible. Because giving up can never ever be an option." – US Congress, Washington DC, 17 September 2019

Greta Thunberg
RV International,
1st Floor
Idea House
Killarney Road Business Park
Bray
Co. Wicklow
A98 A4E7
Mon-Fri 9am-6pm
Rory 0871200603
Loraine 0879263503
Ciaran 0861702045
Office 00353 12724877