Welcome To RV International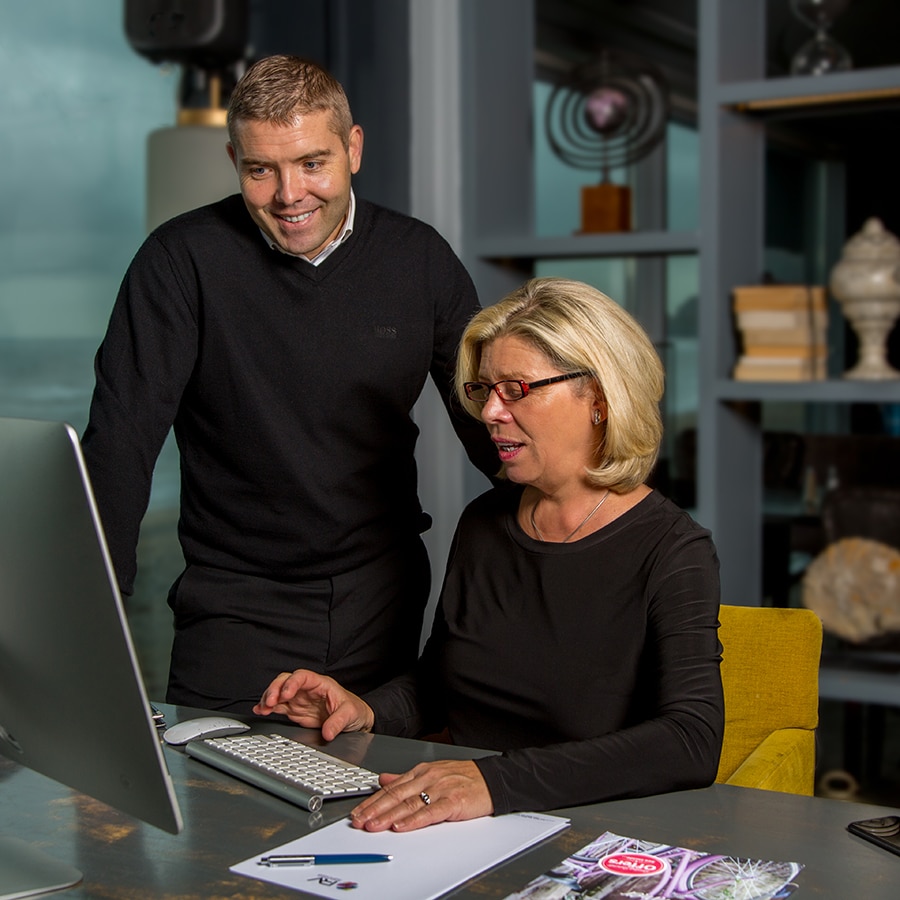 RV international started out back in 2005 as a specialist print management company with over 130 years' collective experience in all areas of the printing trade. We cover many sectors in our line of business, retail, travel, tourism, publishing, government bodies and large multinationals.
As we enter our sixteenth year of business, our business philosophy has not changed. Customers & suppliers are of equal importance to us. We work extremely hard on maintaining our relationships with both to provide new and innovative products to our clients. 2020 as with most companies, our world was turned upside down with the outbreak of Covid 19.
Our customers pretty much stopped printing as they had to close their businesses.
We went in search of a way to try and help our customers to get back printing safely. We introduced a world first, printing varnish called Lock 3. This German environmentally friendly print varnish, self-disinfects for 12 months. Lock 3 works against the Coronavirus and bacteria like MRSA.
We printed Lock 3 on Golf Score Cards, brochures, information leaflets and a fantastic new product called Healthy Desk Pads. We supplied Healthy Desk Pads to help schools deal with the pandemic. see https://rvinternational.ie/products/ for more information on these products.
The special ingredient that is used in our Lock 3 varnish is a technology called Dyphox. We knew from early on that both Lock 3 and Dyphox would become hugely important in the Irish market. We are now the Irish distributors for both Lock 3 and Dyphox.
We are delighted to be working so closely with our new suppliers and opening up new markets for our company. This is an exciting time for RV international as we expand our products and services to our existing clients and get the opportunity to meet many new customers.
Contact Us
Would you like to get a quote?
To learn more about our products & services,
here is what you do next