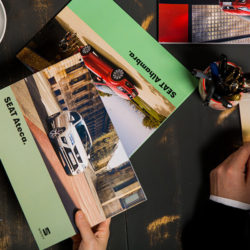 RV International is a print management company based in Bray Co. Wicklow. Working with an impressive portfolio of leading companies involved in the Tourism, Car industry and Retail trade across Ireland and the UK.
We handle every part of the print production process from start to finish using our second to none industry experience, insight and creativity to deliver print campaigns that are always on time, always within budget and always managed with passion.
We are expert consultants with a heritage of over 130 years. Founded by Rory and Jack Vance a name renowned within the Irish print industry for quality, innovation and honesty.
Graphic Design
Achingly cool or timeless classic, we offer a full creative art working and graphic design service. We create bespoke illustrations, editorial designs for catalogues, brochure lay-outs, annual reports and, eye catching point of sale, to name but a few. – All pieced together for maximum impact and response.
Photography
Product or location shots to add to your brand, is a job we love to do. Having great local photography allows your customer relate to your brand or product in a more unique manner. Also working with high quality images allows us get maximum impact from the design and print process.
Project Management
For us as a company this starts with effective clear and precise communications from the beginning of a project. From estimating right through to the organising of packing, labelling and delivery instructions.
We hope to prove our ability to be flexible and attainable at all times throughout a project as we provide a 24/7 service to our clients.
Print
Gravure, Web offset, Large and small Sheet fed, to Small digital, large digital and large format printing not forgetting our recent addition to the label and short run packaging markets.
Understanding all these processes and being able to decipher where your printed job fits into all this, is what we are good at.
Printing locally and across Europe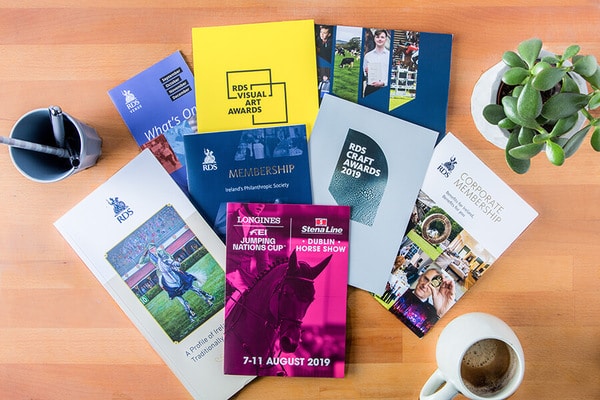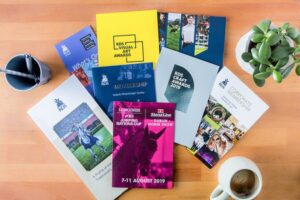 "Rory and his team are a pleasure to do business with."
Retail trade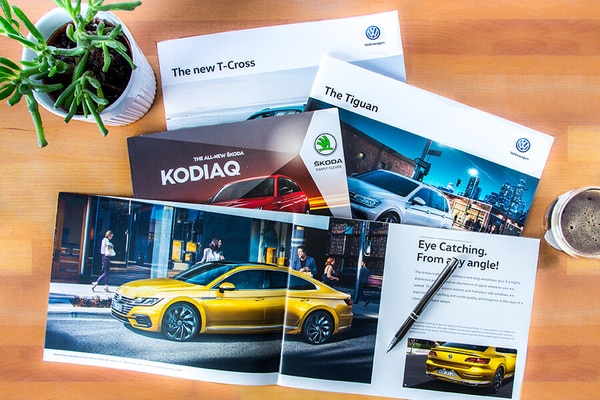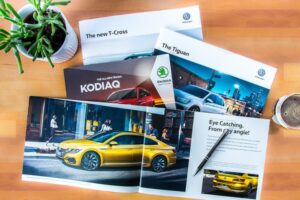 Quality is of huge importance to us and RV International always deliveries.
Car industry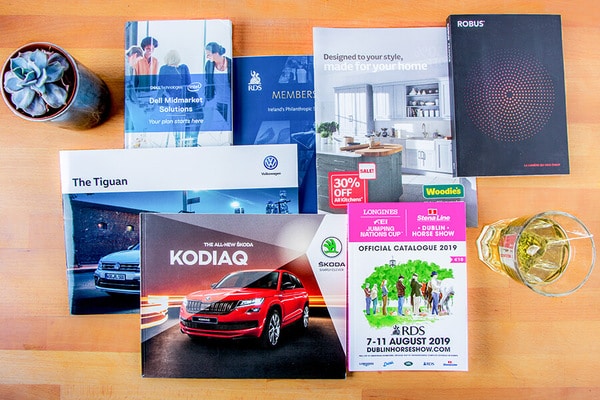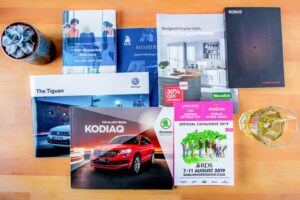 "We have worked with RV International on many different projects over the years. They are a pleasure to work with and always deliver top quality products with a unique and personable service. Always up for a challenge when it comes to a last minute brief."
Woodies
Everyone in RV International has children. We, like others, are growing more and more aware of our responsibilities towards the future of our planet and the role we must play.
Over the last decade, we have seen huge changes within the print industry from paper and ink to dealing with chemicals and waste.
We will always bring customers the best options to suit their brief.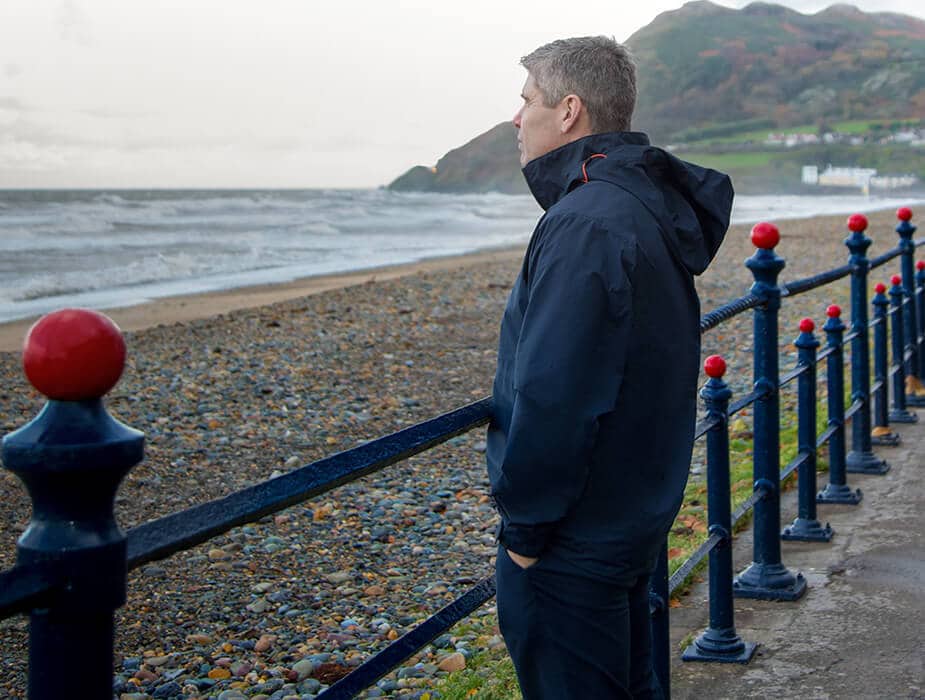 RV International,
1st Floor
Idea House
Killarney Road Business Park
Bray
Co. Wicklow
A98 A4E7
Mon-Fri 9am-6pm
Rory 087 1200603
Loraine 087 9263503
Ciaran 086 1702045
Office 00 353 1 2724877