Welcome to RV International
We are a specialist print management company with over 130 years' collective experience in all areas of the printing trade. Our expertise includes brochures, catalogues, newsletters, direct mail, labels, large format posters and point of sale covering retail, travel, tourism, publishing, Government bodies and large multinationals.
Leveraging our extensive industry experience, our goal is to exceed customers' expectations at all stages. We help right from the conceptual stages of a project to the finished product. Offering technical assistance and advice throughout the production of a job, we guide customers in terms of look and feel, along with cost.
Incorporated in 2005, we are delighted to list some of Irelands leading companies as our customers including Woodies, DID, Dell Technologies, RDS and Volkswagen Group.
As we enter our fifteenth year of business, our business philosophy has not changed. Customers and suppliers are of equal importance to us. We work extremely hard on maintaining our relationships with both to provide new and innovative products to our clients.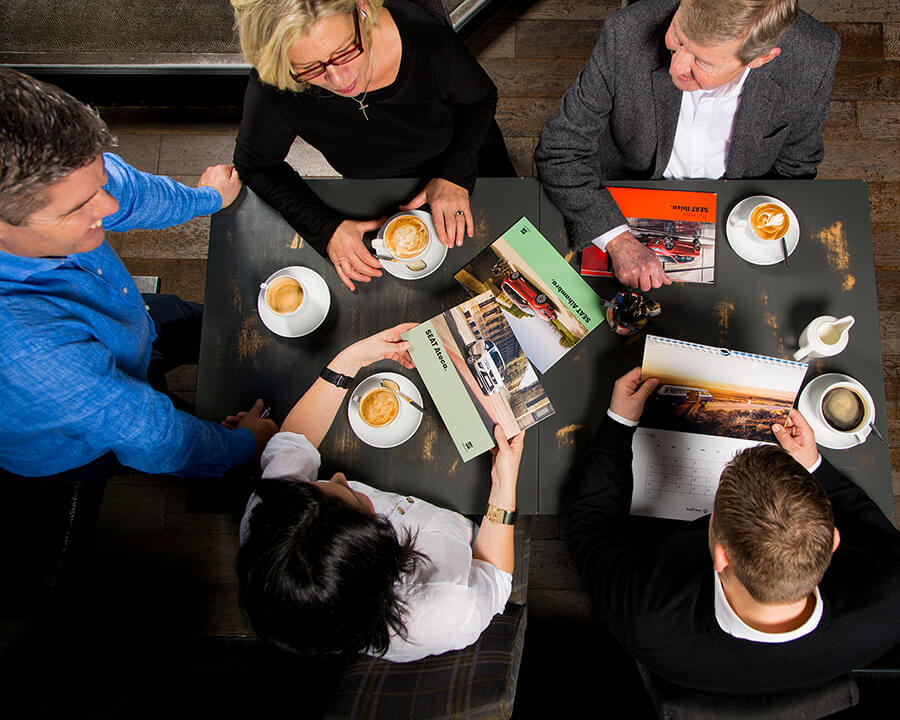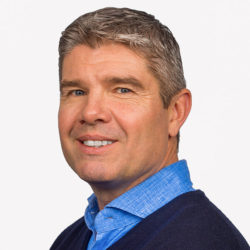 Rory VanceOwner & Managing Director
Started RV International in 2005, bring new print options from Europe into the Irish market. Studied print management in Bolton St and now has 25 years of experience in the print industry. Prides himself on increasing visibility for customers by bringing innovative options and new print ideas to them regularly.
He loves sea-swimming, playing golf, skiing, rugby & family time.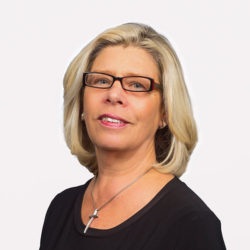 Loraine O'ReillyOffice Manager

Loraine is the heart-beat of the RV office, with over 30 years printing experience in both production and customer service. Previously worked with Lithographic Universal and Smurfit Web Press. She has been with RV from the very start. Her focus is on customer care, logistics and office management.
She loves walking, cooking, travel and spending time with her family.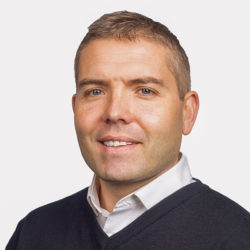 Ciaran VanceSales Manager
Ciaran joined the RV team in 2008 to develop new business for RV International. He now has over 15 years of sales experience selling sheet fed, web-off set and point of sale. His key to winning business and building good relationships is to really listen and understand his customer requirements.
He loves playing golf & 5-aside football, rugby, family time and is a foodie.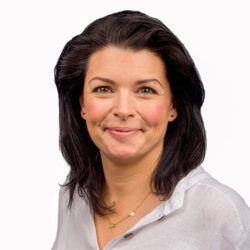 Audrey VanceDesign & Marketing Consultant

Audrey provides RV with a professional design consultancy service.  She has worked in a variety of design capacities over the past 20 years, including previously working on projects for Nestle, Coca Cola and Mars. Audrey deals with branding standards, design layouts, photo shoots, marketing strategies and the online presence for RV.
Audrey enjoys walking, painting, cooking, badminton and family time.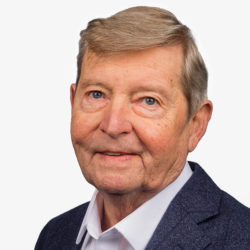 Jack VanceDirector
Jack started his print apprenticeship straight out of school, working in print since then. He ran his own print company for 20 years earning a wealthy of experience. He brings a wonderful old-school philosophy to RV International, focusing on customer relationships and earning loyalty in this fast paced-world.
Jack enjoys wine trips, playing golf, watching sport and family occasions.
Printing Experts In Ireland & Across Europe
RV International,
1st Floor
Idea House
Killarney Road Business Park
Bray
Co. Wicklow
A98 A4E7
Mon-Fri 9am-6pm
Rory 0871200603
Loraine 0879263503
Ciaran 0861702045
Office 00353 12724877