kills and prevents the transmission of multi resistant bacteria (MSRA) and viruses (Corona Virus).
Protect your employess & patients
Help reduce number of sick days
Reduce costs and inconvenience with 1 application per year
Significantly improve your infection control policy
Peace Of Mind
Reduce disinfecting

  

time for staff.
Add to your environmental programme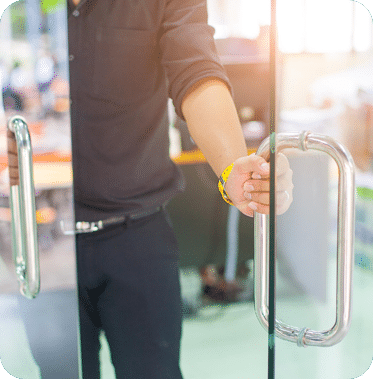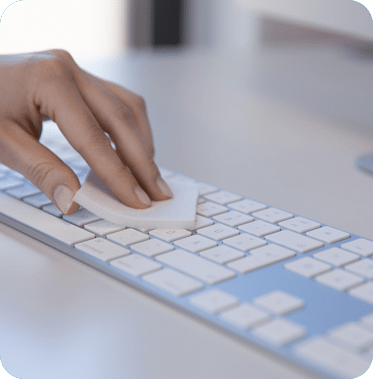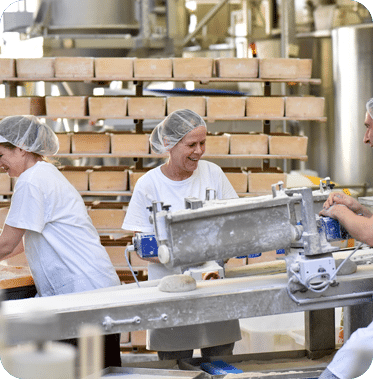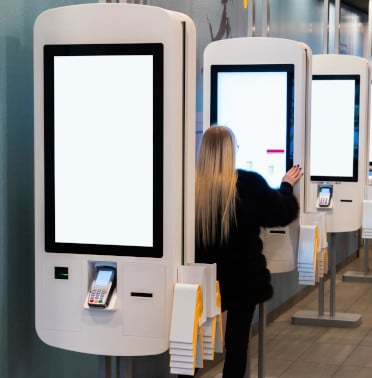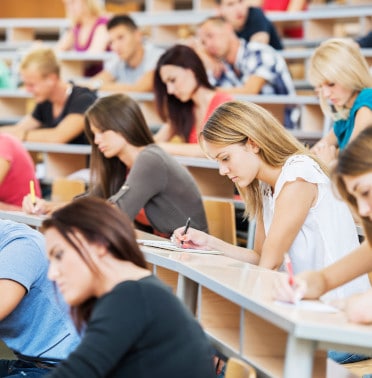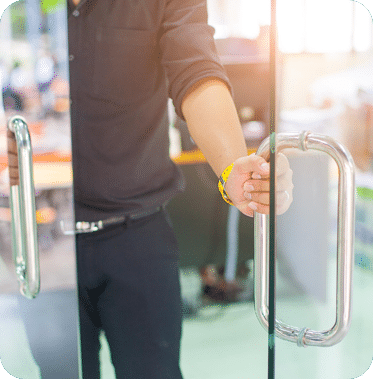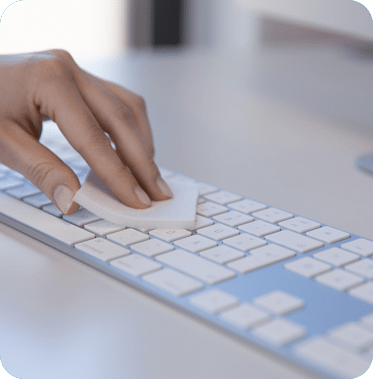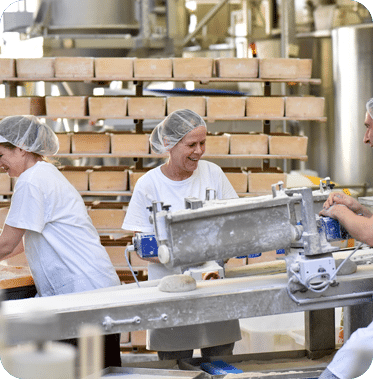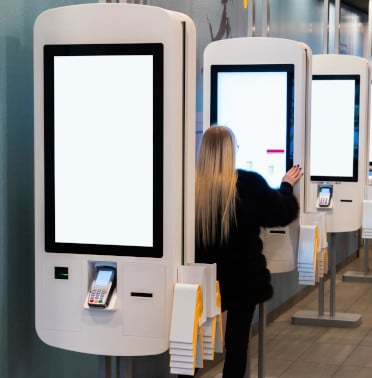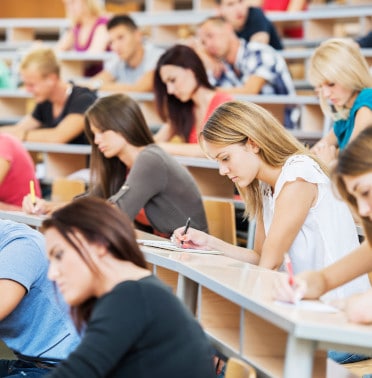 Swipe left for more applications …
Healthcare sectors, hospitals, clinics, & nursing homes.
Offices, Public Places
Food Processing plants
Petrol stations
Production facilities
Transport, trains, buses and airports.
Retail
Gyms, sport facilities
Restaurants and bars
Schools, creches, and after school clubs.
Public places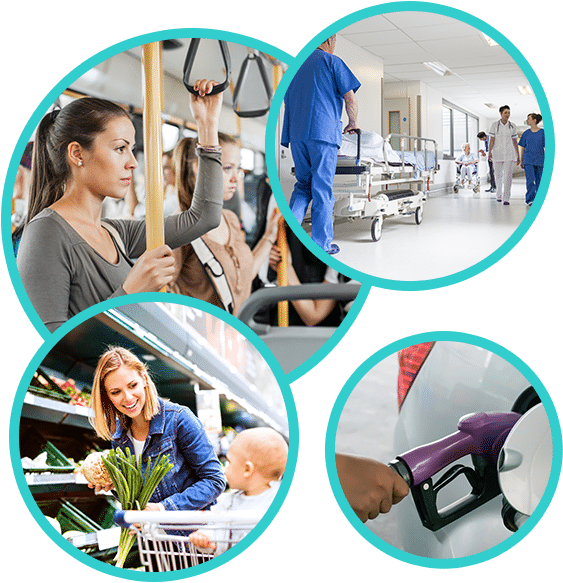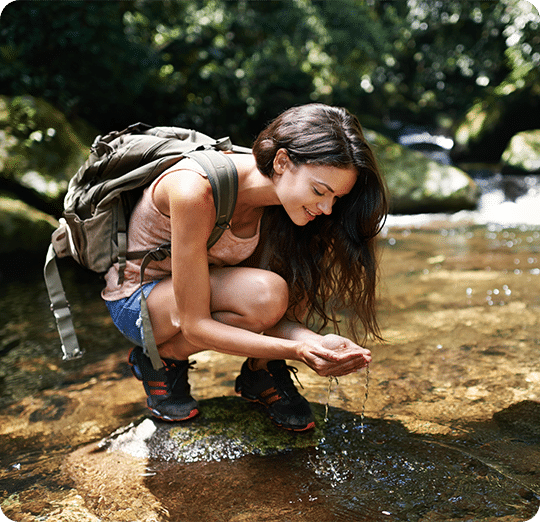 DYPHOX At A Glance…
Dyphox
Reduces the transmission of Corona Virus, bacteria like MRSA

Easy to apply
Continues to self-sanitise for 12 months

Environmentally friendly, non-toxic to humans or animals

The Dyphox technology uses no harmful chemicals, and is suitable for direct contact with food
How Does DYPHOX Self-sanitise?
Our Services
We can train your staff members or provide the full service for you.
Here is how it works…our
On site survey advice and assessment of rooms and objects to be treated.
Detailed quotation
Schedule a suitable time for you
Professional coating of surfaces by our specialists
We can alternatively train your staff to apply the coating.
Issuing of certificates of hygiene measures carried out.
Timely review to refresh your coatings in 12 months.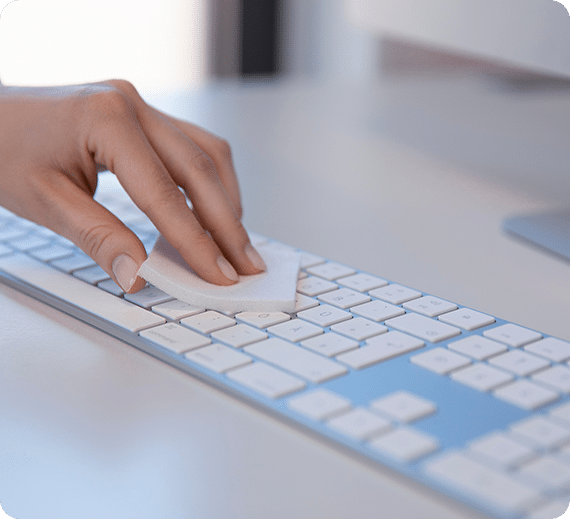 Pricing
Would you like to get a quote?
To learn more about our products & services,
here is what you do next